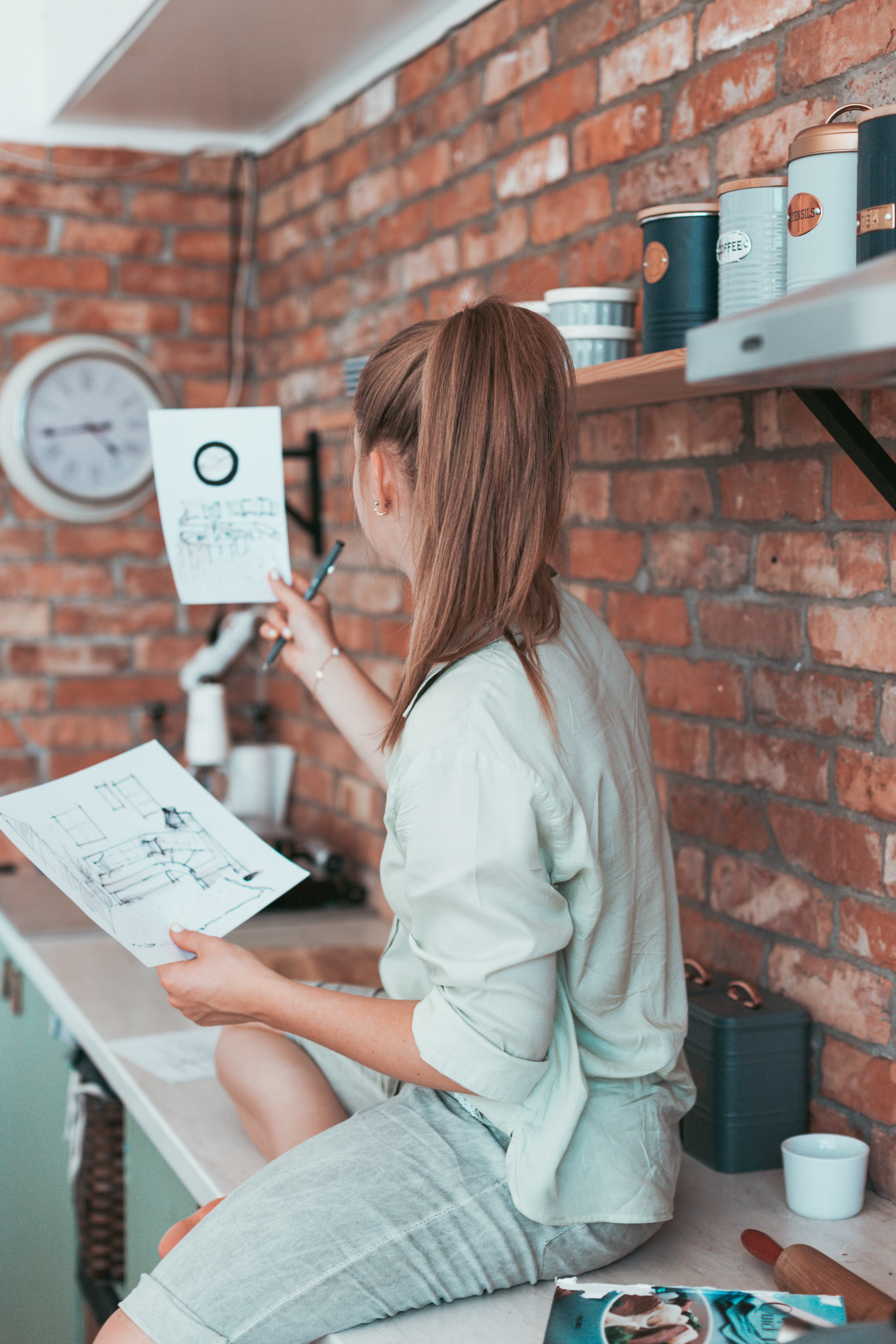 WHAT YOU WIL LEARN IN THIS COURSE
In this short course you will learn everything you have ever wanted about sketching materials, what to use and where to buy. This course will leave you feeling inspired to start sketching right now!
PLEASE NOTE!
THIS COURSE COMES AS A BONUS TO FIRST TIME PURCHASE
BUY ANY COURSE TO REDEEM THIS ONE FOR FREE!
COURSE CONTENT
Available in days

days after you enroll

Course Curriculum
Sketching is not just a form of art. It is a way of life, visualisation of your dreams and your character. Sketching is the quickest way of representation, a form of meditation and a rare skill that not everyone is dedicated towards learning because many people are scared that it's too difficult or you need to have a talent. I wasn't born as an artist, I had to learn it as well. I always wanted to draw like one of my childhood friend as she could do it effortlessly and I could not. Do not let this stop you from entering this magical world. It is truly life changing and both an enjoyable and profitable hobby or job (in my case!) to have.